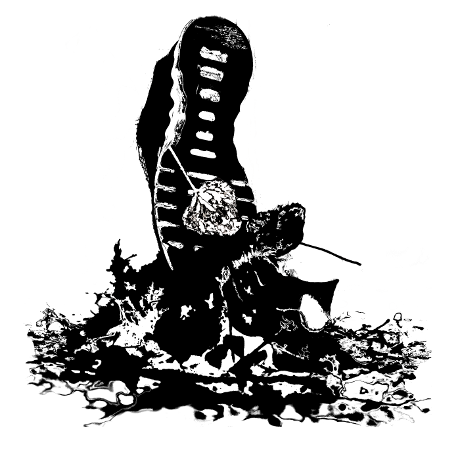 Congratulations
on your new watch.
Buying your first GPS device is a gigantic step forward in your training. You've made an investment in your performance and it's time to get to work.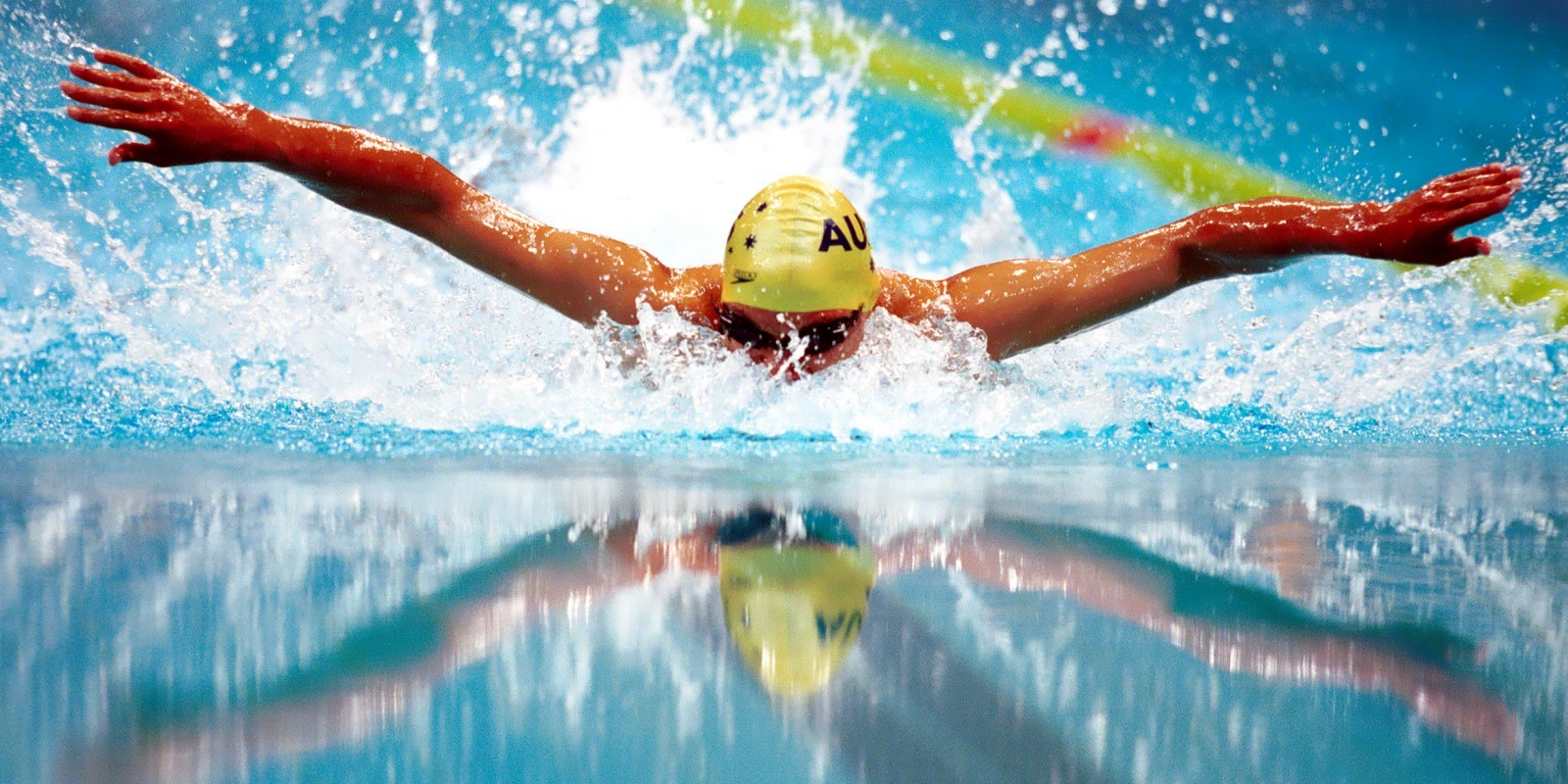 Measure. Analyze. Improve.
You know your data, and you know how you want it. SportTracks gives you the control to customize what you see, and how you see it.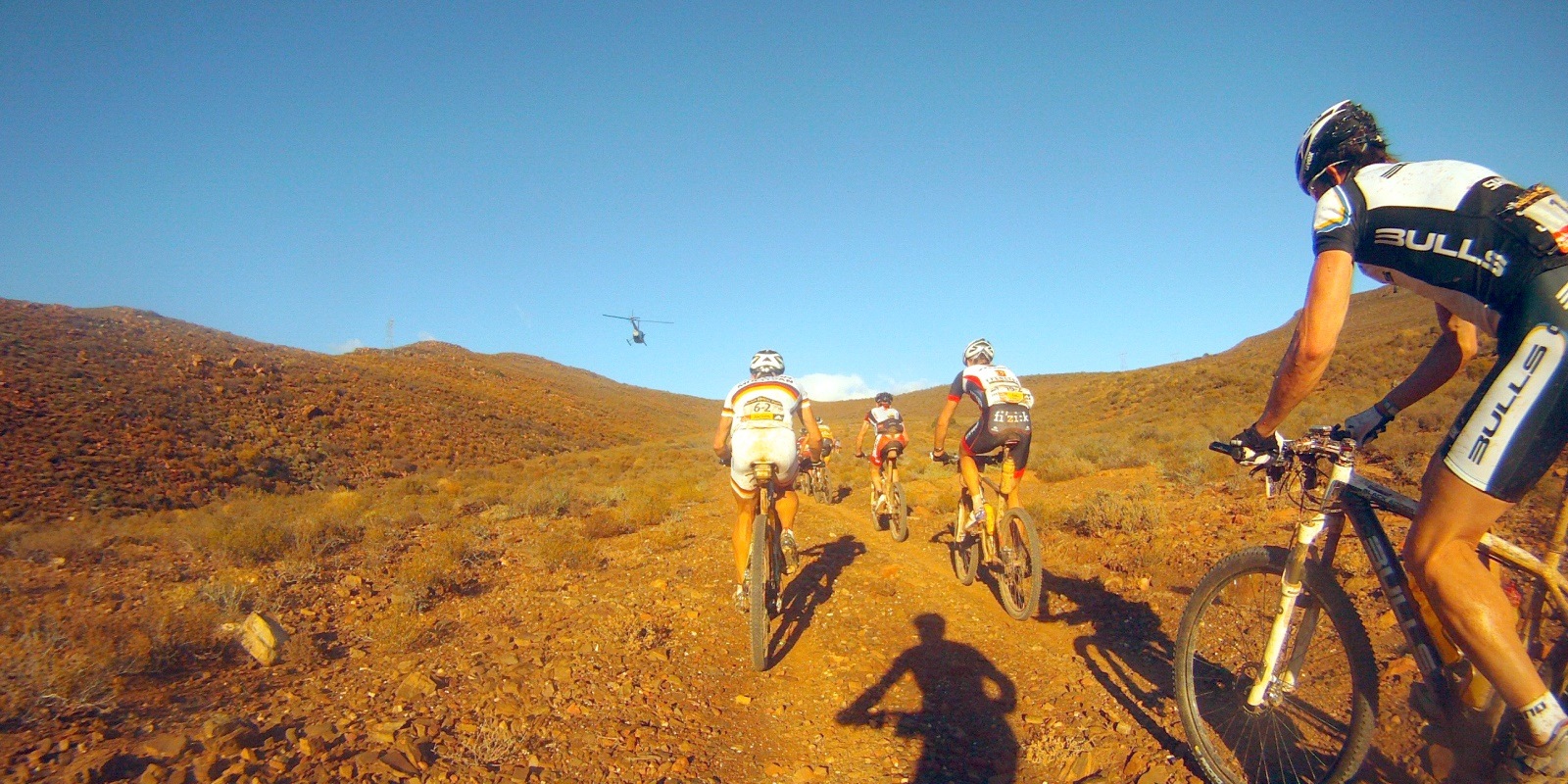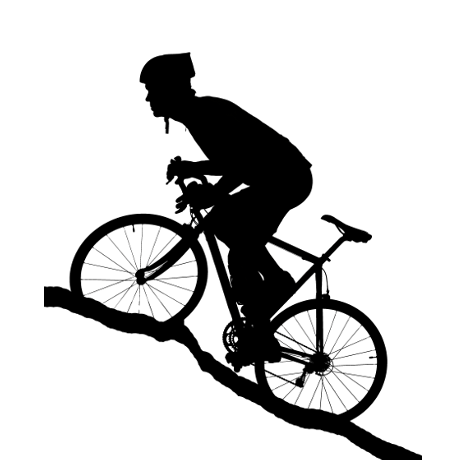 Hills are hard.
They're meant to be.
The cross wind keeps pushing a new line and the bib's been flapping from the start, but you keep focus because you need to push 250 watts and you know it.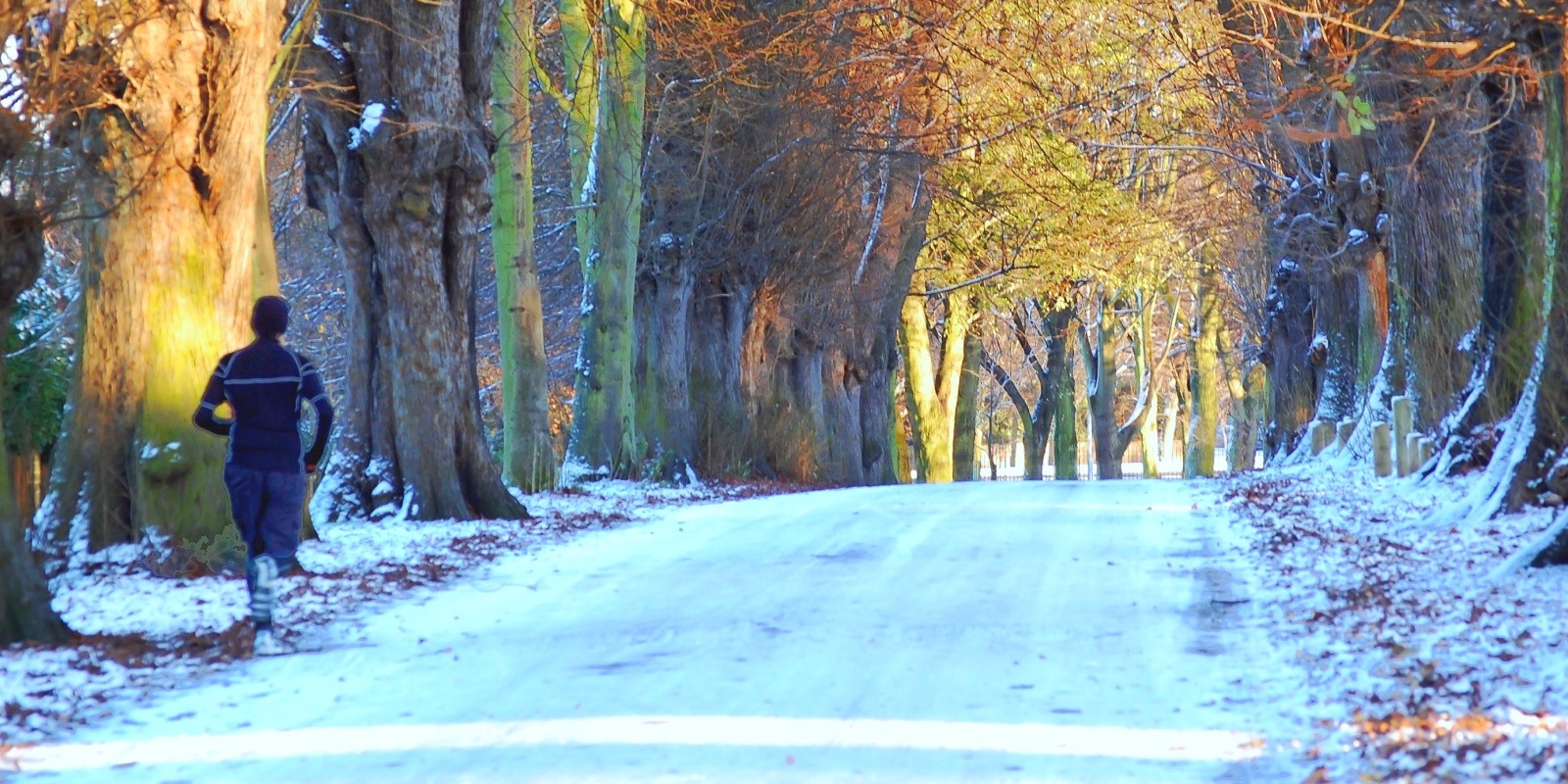 Your routine is sacred.
You put in years of hard work that took you through exhilarating successes and crushing mistakes. You've learned there is a right way to build, train and recover.
ST3
Discover Data Driven Fitness on your PC
Mix and match devices however you want
Fully customizable views and reports
Analyze a single workout or an entire season
SportTracks
Access from your Mac, iPad, iPhone & Android
Share workouts online with friends or your coach
CloudSync your PC and web data automatically
A whole new look: streamlined, polished and lean